Request a Quote from Jason Rehor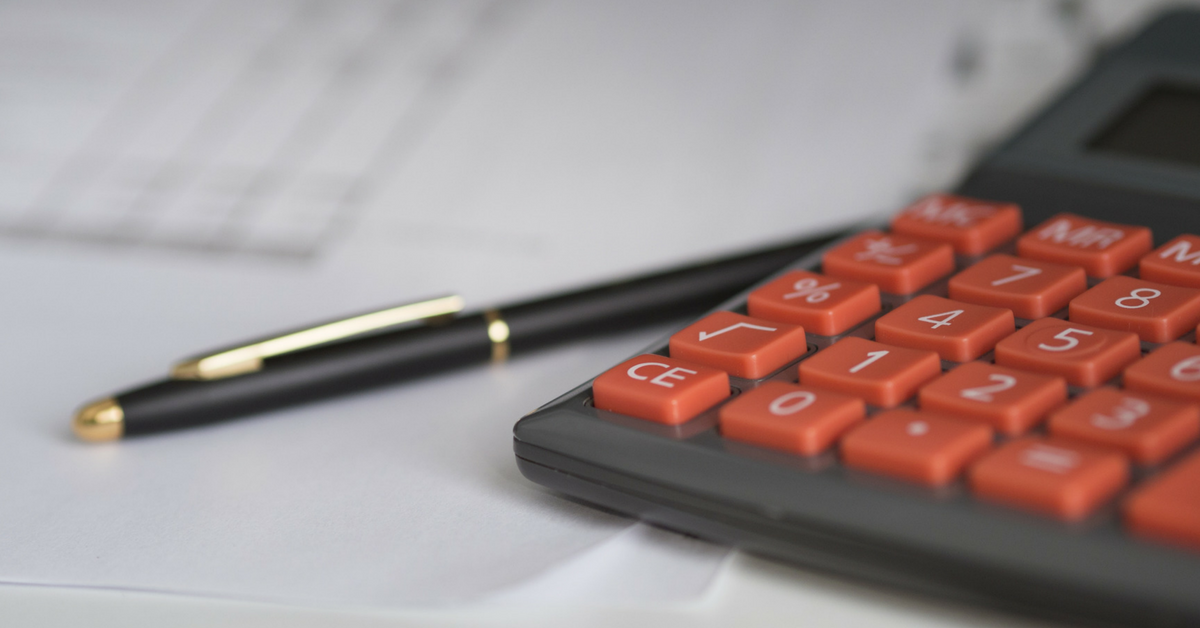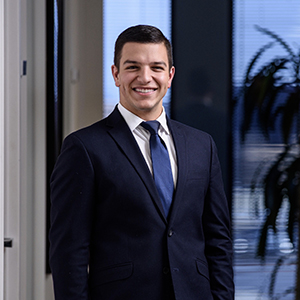 Getting the right coverage to protect your property and to cover your liability is critically important for laundry businesses. Use this form to request a quote, and your CLA Insurance Advocate, Jason Rehor, will contact you quickly with an insurance quote.
Please be sure to answer every question. To ensure the proper quote, it's important that all fields are submitted with your application. If something does not apply, please enter "None" or "NA" as your answer.
About Jason
Jason Rehor has been working with Associated Agencies/CLA Insurance since May of 2016. He began as an intern, and he started working full time in June 2017 as an Account Executive. Jason attended college at Illinois State University from 2013-2017 with a degree in Risk Management and Insurance. While he attended school, he was part of the club water polo team and an insurance club. In his free time Jason enjoys to ski, bike, swim, golf and play water polo. Jason currently lives in Mundelein, IL.
REQUEST A QUOTE FROM JASON
NEED HELP? CONTACT JASON
Direct: 847-427-3524
Fax: 847-427-3481
CLA Insurance
1701 Golf Rd, Suite 3-700
Rolling Meadows, IL 60008
Print-Friendly P&L Application
Get a print-friendly version of the property and liability application.