As an added benefit of being a member of CLA Insurance, you can access a wealth of information that will help to make your laundry safer and prevent claims against your business. This area contains industry definitions, report forms and articles written by experts in the insurance industry.
Join CLA Today to Protect Your Business
When you become a CLA Insurance client or Coin Laundry Association member, you will have access to articles in the Educational Library on the following topics.
Builder's Risk Coverage
Changer Claims
Controlling Dryer Fires
Dryer Installation and Maintenance
Keep the Laundry Safe – From the Start
Laundry Furnishings: How Safe is Your Store?
Liability Incident Claim Form (PDF)
Liability Claims: What You Should Know
Personal Property of Others (Bailee): Customer Goods Insurance
Planning for the Unexpected
Preparing for Hurricane Season
Reducing Slip, Trip and Fall Claims
Risk Survey
Safety with Every Step
Six Savvy Questions about Insurance
Spontaneous Combustion: The Invisible Danger
Your Silent Witness
Steps for Keeping Everyone Happy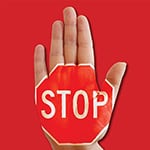 Before you decide, discover 7 important coverages you may be missing in other insurance policies with this report.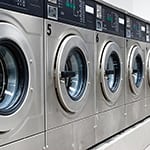 If you are a laundromat owner, you need the best property and liability coverage possible to protect your investment.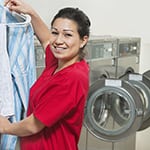 Be sure to have workers' compensation coverage for your attendants and other employees.