Auto Insurance for Laundry Delivery Vehicles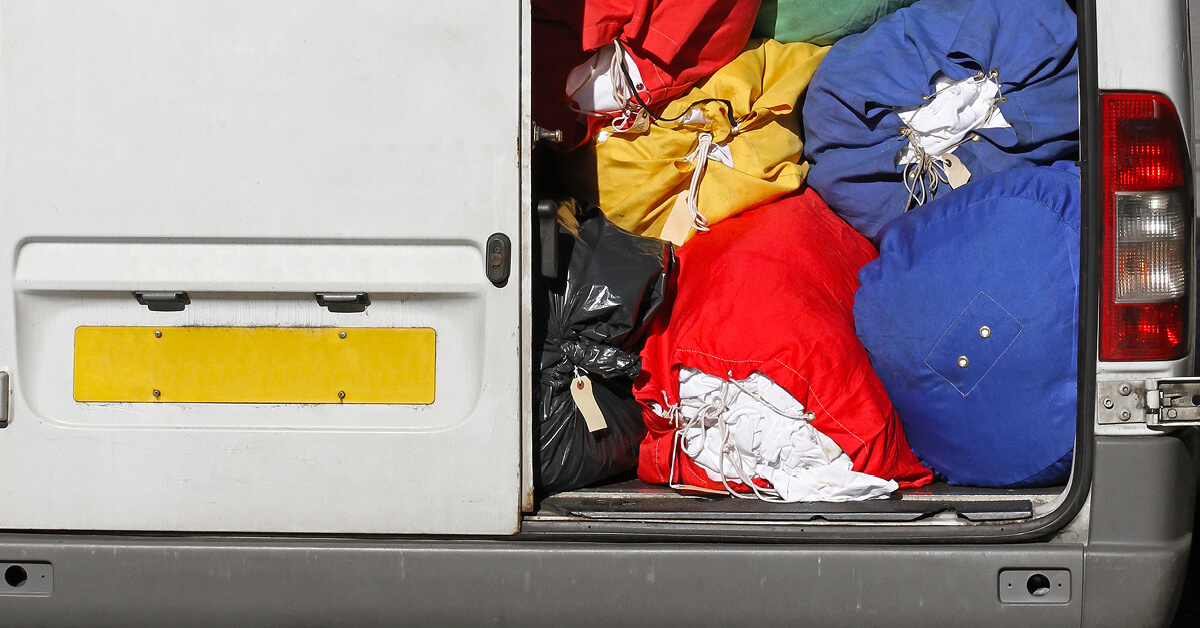 If you offer pick up and delivery service for your residential and/or commercial accounts, you need auto insurance protection. In most states, CLA Insurance provides coverage for the vehicle and your driver – giving you peace of mind with every service call.
For more information, please call a CLA Insurance Advocate today at (800) 346-8424 or contact us.
Phone: (800) 346-8424
Fax: 847-427-2633
CLA Insurance
1701 Golf Rd
Rolling Meadows, IL 60008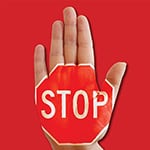 Before you decide, discover 7 important coverages you may be missing in other insurance policies with this report.