Property and Liability Coverage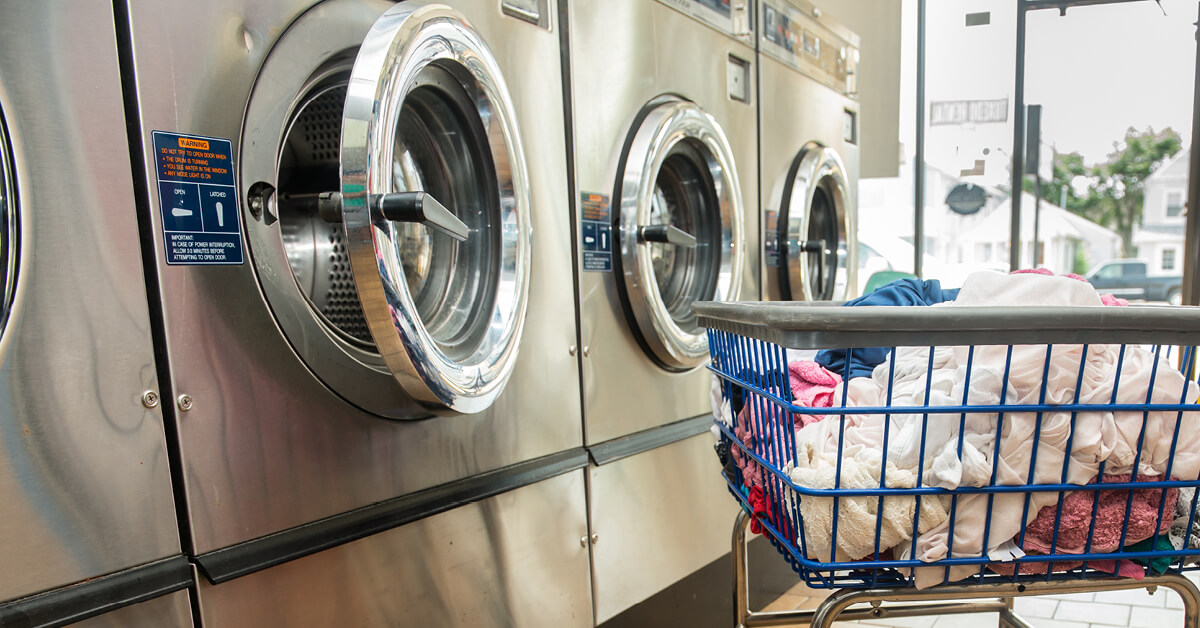 Shielding your laundry from fire, vandalism, accidents and natural disasters is good business. Insurance is protection. CLA Insurance can help safeguard your livelihood against:
Property Damage
Liability Exposure
Loss of Income
Theft, Robbery and Employee Dishonesty
Plus, when you utilize CLA Insurance, we ensure that you are fully aware of your options, including additional products and services. Our expert staff will review your current coverage, identify gaps in your insurance and where you may be at risk, and, in the event that you need to exercise your policy, help you through the claim process.
Additional Protection
In addition to the above items covered in CLA Insurance policies, we also offer opportunities to protect yourself and your business assets from other mishaps including:
Equipment Breakdown
Sewer Backup
Bailee
Plate Glass
Signage
Business Interruption & Extra Expense
Personal Property Off Premises
Securing the right insurance coverage is essential to your business. Get started with a quote today!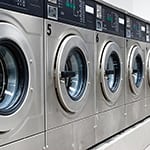 If you are a laundromat owner, you need the best property and liability coverage possible to protect your investment.