Free Quotes for Insurance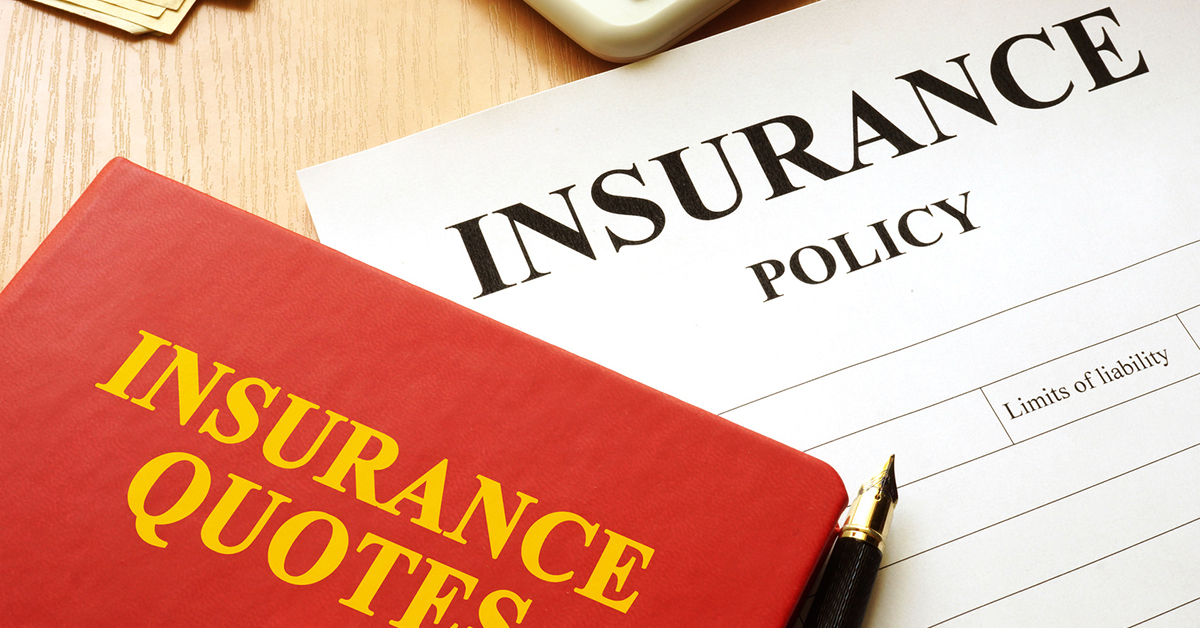 CLA Insurance is the largest laundry insurance program in the country. We have been providing coverage to CLA members for 25 years. Our experience enables us to deliver the insurance package that gives you the coverage you need, at a competitive price.
We offer comprehensive property and liability insurance tailored to the specific needs of your facility. You'll have the reassurance that you're getting insurance from a national, A-rated carrier. And, because CLA Insurance is a member-owned laundromat insurance company, our main emphasis is on providing you with superior service.
Get a Quote
We're able to process your application to quote your Property and Liability Insurance or for Workers' Compensation right here on our website. Quotes for these additional lines of insurance will need to be handled by our staff upon receipt of the online form. If you have any questions, give them a call today at (800) 346-8424. Choose from the options on this page to begin your application.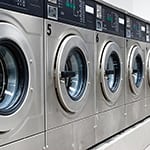 If you are a laundromat owner, you need the best property and liability coverage possible to protect your investment.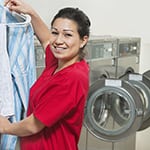 Be sure to have workers' compensation coverage for your attendants and other employees.