Umbrella Insurance Policies for Laundry Businesses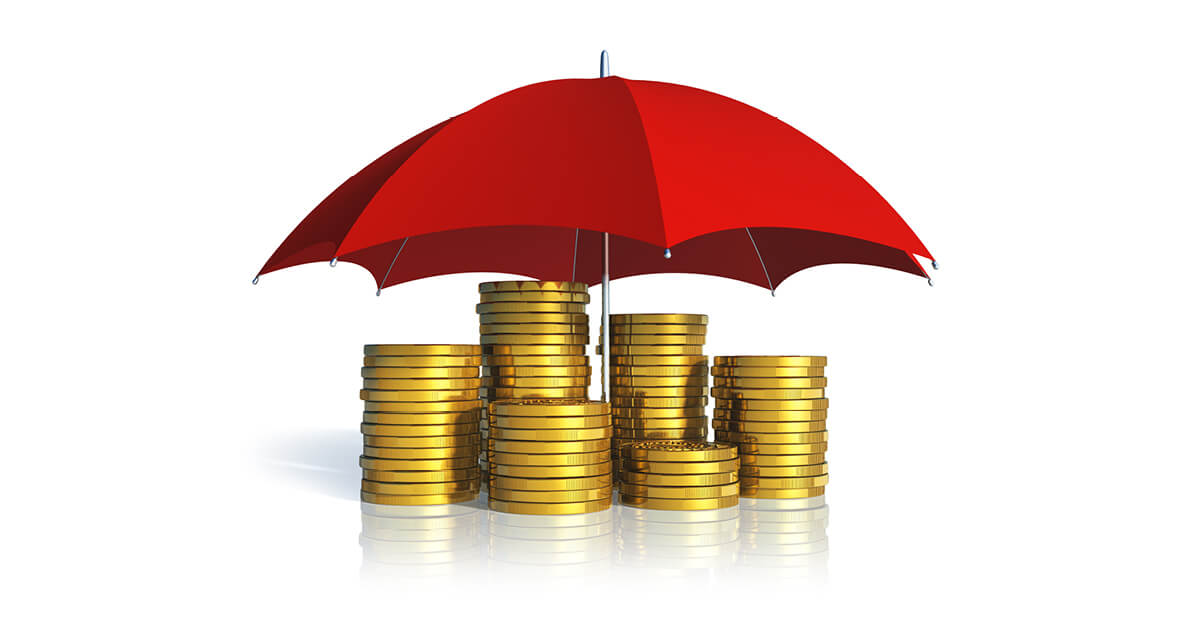 An umbrella policy is designed to cover catastrophic losses that demand more than basic liability policies can deliver. The cost is relatively small for the amount of protection provided.
Since underlying policies assume most of the risk, umbrella insurance takes over only after the liability policies are exhausted. The added protection becomes important if you have more than one claim during the policy year. Your property/liability coverage may state that each paid claim combines with other claims to contribute to the maximum limit of your policy.
For example, if your liability is $500,000 and paid a $400,000 claim in the first quarter of the year, that would leave only $100,000 in coverage for the remainder of the policy year. Umbrella insurance covers the loss in excess of your base liability up to the limit of your umbrella policy.
Umbrella insurance is a minimal investment that provides maximum coverage.
Call an CLA Insurance Advocate today at (800) 346-8424 or contact us to find out how this minimal investment can give you maximum coverage.
Phone: (800) 346-8424
Fax: 847-427-2633
CLA Insurance
1701 Golf Rd
Rolling Meadows, IL 60008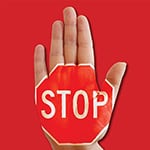 Before you decide, discover 7 important coverages you may be missing in other insurance policies with this report.