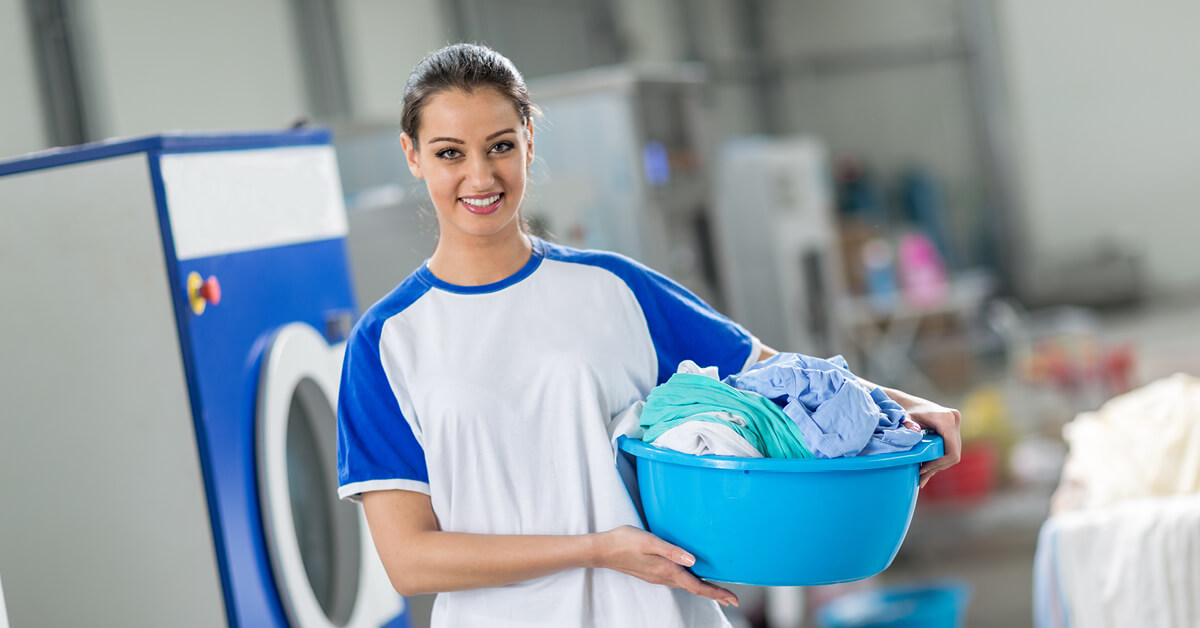 As a laundry owner, you value your employee's skills and reliability more so than many other small business owners. When an employee suffers a work-related injury – you feel it both emotionally and financially. Make sure that you have the necessary protections in place for you and your workers with the proper coverage for work-related injuries or illnesses.
Keep in Mind Many State Require Workers' Compensation
"Workers' Comp" is often a state-mandated insurance program. It serves to insure against lost wages and medical treatment resulting from employees' work-related injuries or illness. This essential insurance policy also covers services required to help an employee recover and return to work. Since employee illness can impact your profitability, you need help limiting your losses. Workers' compensation helps employees return to work as quickly as medically appropriate. In addition to reimbursement for reasonable expenses incurred on your behalf in connection with a claim, workers' compensation may also include:
Employer's Liability Stopgap
Medical Bill Review
Fraud Services
Protect your employees, your business and yourself with workers' compensation.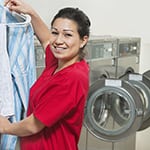 Be sure to have workers' compensation coverage for your attendants and other employees.